Personal Poem
"Mike took the words right out of my mouth, well, sort of — these are the words I wished were in my mouth" - Alex T., WeWork
"This is exactly him, exactly what I love about him" - Sean H., AirBnB
This is a special gift for special people only. Want to tell your fiance how much she means to you? Or send your mom a Mother's Day card she'll frame? A birthday card that'll bring them to tears? Or maybe it's time to write a poem for yourself, a set of affirmations you can really believe in? Fill out a short questionnaire and let Mike get to work crafting a poem that's just right, completely original, and one hundred percent yours.
Personal Poem (White Label)
Same as above, but with full customization.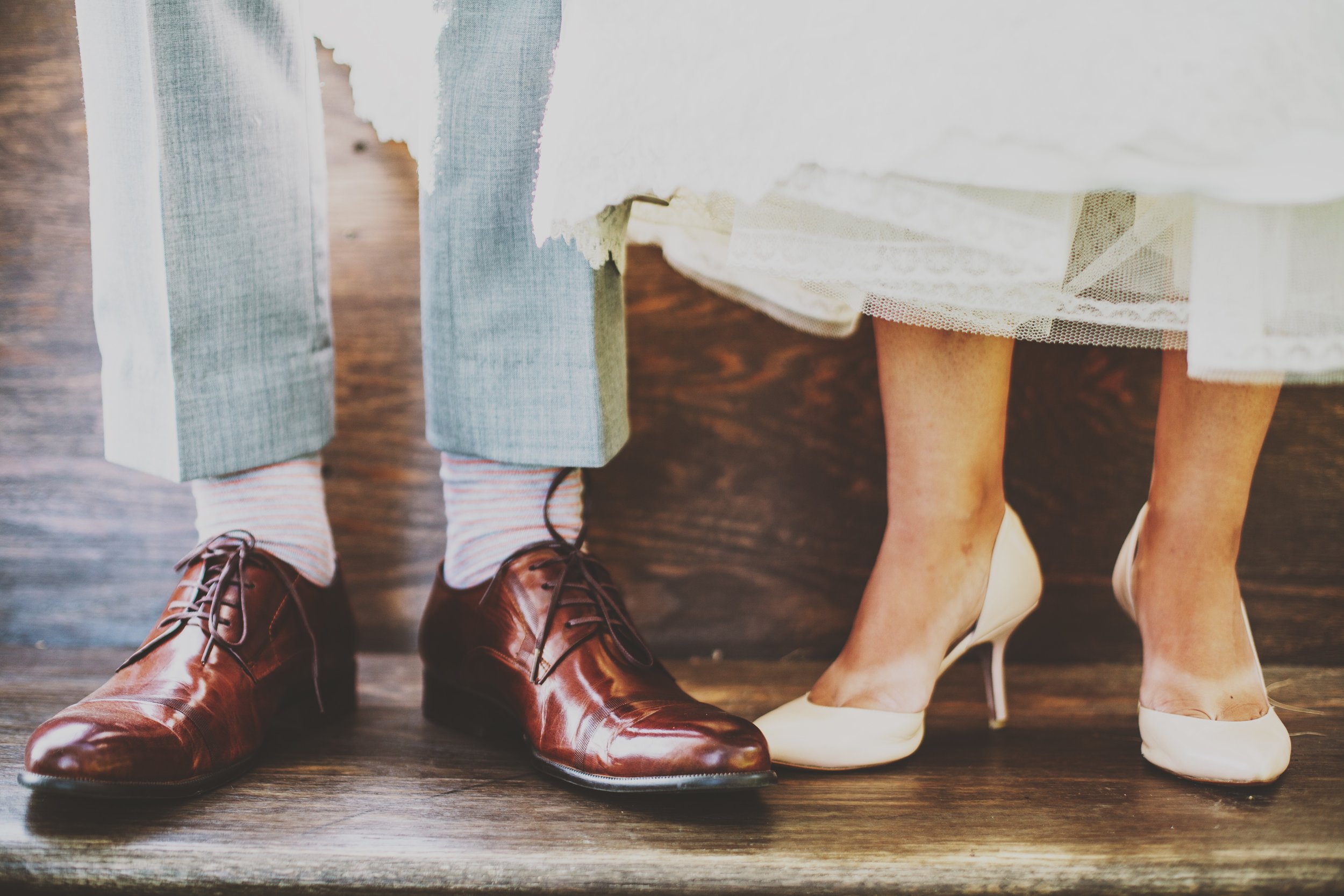 Love(ly) Letter
Have something you've been wanting to say but don't know how to say it? Want to ask her the big question? Trying long distance and want to really blow his mind? Want to let a sick family member or friend know that you're thinking of them? Tell Mike what's on your mind and he'll write a special letter just for you (and them).
Don't ask me to write a break-up letter. That's on you, buddy. Apologies I can help with.
Wedding Vows
It's the most important speech of your life. Let's get it right, shall we?
After a very fun and unique consultation call, Mike will write the wedding vow that is as every bit as unique, beautiful and loving as your partner is. Whether you want funny, sentimental or corny, Mike will help you get it just right.
This process includes two rounds of revision and requires a minimum of 3 weeks to prepare. Rush orders are available upon request.